Hi, I'm Charlene Notgrass. I was born a long time before you, way back in 1953. One time a good friend wanted to know the identity of the wedding picture he saw at our house. I think he was a bit embarrassed when I told him it was Ray and me. I guess we have changed since 1974!
I loved homeschooling — once I learned how to make homeschooling who I was instead of something I carried around like a big, heavy burden every day.
God is my precious Father. He gives me grace through Jesus every day. I need it because I am not like Mary Poppins ("practically perfect in every way"), but much more like Jo in Little Women ("hopelessly flawed"). I'm thankful for my life. I love to work with my family and with our good friends and team members in Notgrass History. It's like a dream come true. I am happy when I am researching and writing homeschool curriculum. My husband, Ray, and I like visiting historic sites and just being together, but our very favorite thing is spending time with our children, their spouses, and our grandchildren. Sometime when you have a couple of days, let me tell you about our nine grandchildren!
My life has had abundant blessings and abundant trials I never could have borne alone, especially the loss in 2012 of our first grandchild, Avery, when he was just sixteen months old. God has loved me too much to give me a life without heartaches. He has proved Himself to be the God of all comfort. He has used my heartaches to teach me humility and compassion. From the lessons God has taught me and is teaching me, I offer you daily encouragement.
Popular Posts
Here are some of my most popular posts that will introduce you to the things I like to write about:
Books by Charlene
In addition to the curriculum that I write for Notgrass History, I have published two books to encourage homeschooling mamas.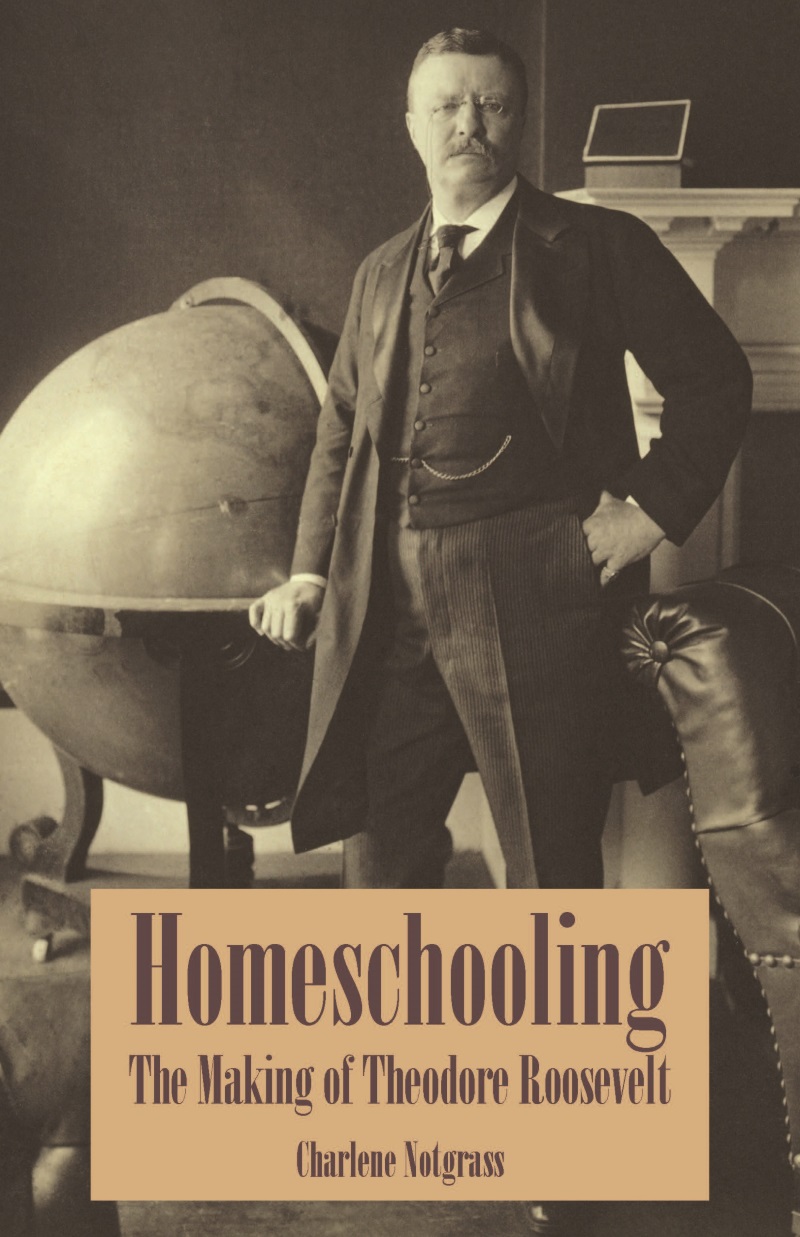 Homeschooling: The Making of Theodore Roosevelt
– Theodore and Mittie Roosevelt homeschooled their children in New York City in the 1860s and 1870s. The story of the Roosevelt family will inspire your homeschool journey with practical ideas for helping your children become all that God has created them to be.
Daily Encouragement for Homeschooling Mothers
– A specific idea for each day of the month helps women who have chosen a home-centered lifestyle to love their husbands and children and to be sensible, pure, workers at home, kind, and subject to their husbands.